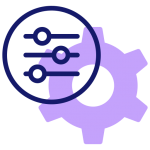 Software development
Custom-made software projects. We have experience with such technologies: PHP, JavaScript, Bootstrap, HTML/CSS, MySQL, MongoDB, ElasticSearch, Yii2, Sphinx, Redis, Memcache, MSSQL and Kotlin.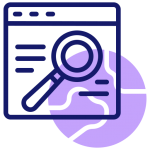 Digital marketing
Digital marketing including SEO and Pay-Per-Click Advertising (Google Ads, Facebook, Instagram, YouTube) helps you reach the right customers and achieve higher conversions.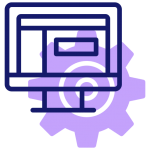 Websites
You can also contact us for the full development cycle of your website. From design to indexing and search engine optimization.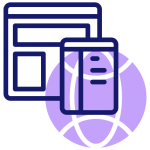 Search Engine Findability
Increase traffic of your webshop or website through thorough keyword research, competitors analysis and Google Ads campaigns.
We are GazzIT a company where you can go for all your wishes in the field of software development, websites, digital marketing and graphic design. We have a team of highly experienced developers and designers in Kyiv, who work under Dutch management. Thanks to crystal-clear communication about the wishes of our clients and the experience and creativity of the team in Kyiv, we have been working very successfully on many projects for more than seven years. We distinguish ourselves with very attractive rates and fully transparent price deals.
We are happy to help and advise you in case you have any questions or comments.
Veel ondernemers en bloggers denken ´als ik een interessant artikel schrijf en de juiste zoekwoorden gebruik, dan komen de mensen vanzelf.´. Dat klopt van geen
Lees Meer »
Craenakker 3, Venlo
Limburg 5951 CC